Dressroom sliding door - acrovista
페이지 정보
작성자

관리자

작성일

14-05-23 01:32 조회3,823회
본문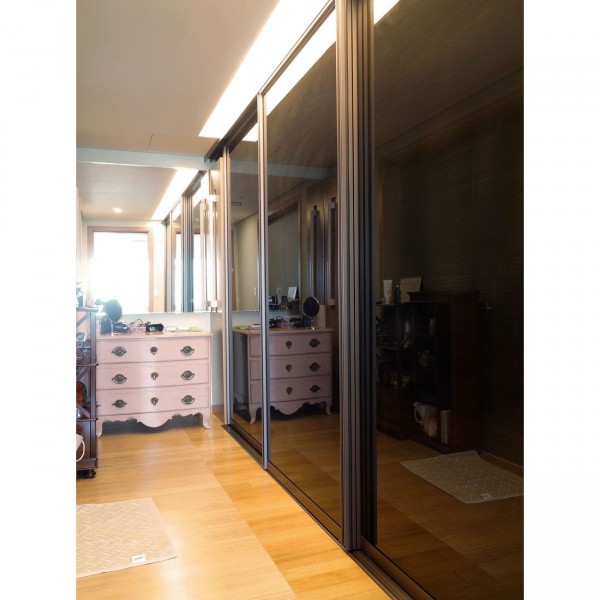 Dressroom sliding door application
-door finish : Brinze anodize
-glass : Patterned glass
-door type : bottom roller sliding
*Before install withjis sliding door, there was furniture sliding door in front of wardrobe.
  As time passed by, the furniture sliding door cause some problem.
  The door slide down according to furniture slope. the door move by itself.
  The customer couldn't close the door.
  Withjis could solve the problem.
  Withjis sliding door could fucntion perfectly, slide very smoothly and close very softly with damper system.
  Also, beautiful patterned glass is well matched at the wardrobe interior.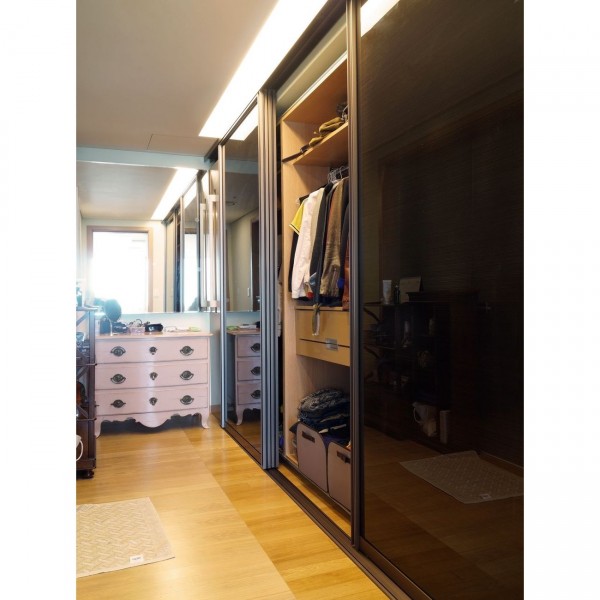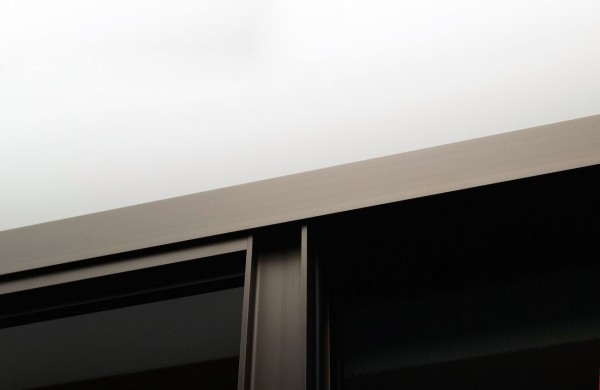 ---